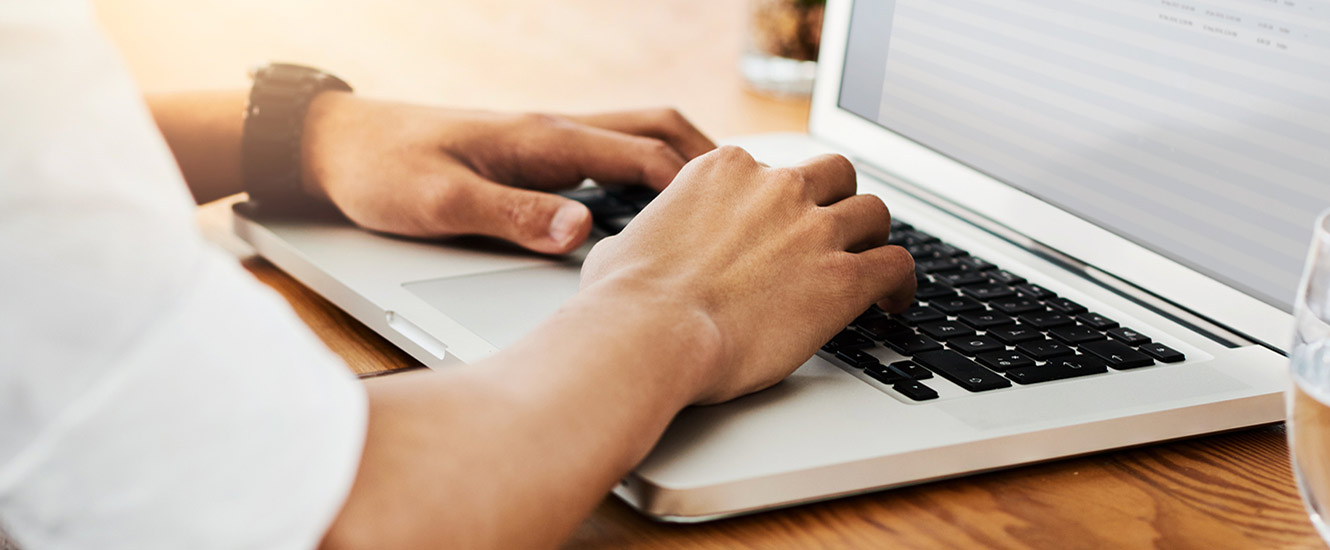 Mobile Banking Facts and Fraud Prevention
A system that allows banking customers to conduct financial transactions such as; check balances, view transactions, initiate transfers, and pay bills anywhere, anytime through a cellphone or a web-enabled device. This is done by using browser based web access or through and application for a smartphone. Users must be enrolled in Netteller Online Banking to use Mobile Banking.
Is there a fee for using Mobile Banking?
No, there is not a fee to sign up for Mobile Banking; however, standard text and data rates may apply. Please consult your wireless provider/carrier for details on co-related rates and charges. All terms and conditions applicable to online banking may apply to mobile banking.
What types of mobile device can I use?
All mobile phones can use mobile banking. If your phone has a data plan, you can utilize the browser-based web access or smartphone application. Mobile Banking's smartphone application is currently available for iPhone, Android, and iPad can also utilize the mobile banking product.
Can I have Mobile Banking on more than one device?
Yes, you can enroll several mobile devices for Mobile Banking.
What if my phone is lost or stolen?
If your phone is lost or stolen, it is unlikely that someone could access your account information unless they also know your Online Banking user name and password. However, to be safe, you should contact The Killbuck Savings Bank as soon as possible by calling 330-276-4881.
Is Mobile Banking Secure?
Yes, Mobile Banking employs industry best standards with regards to security. It has been assessed against industry security criteria by a number of independent system security experts. To protect your privacy, you are required to authenticate yourself on each individual mobile device using the same information from online banking. All communication between your mobile device and the Mobile Banking server is encrypted. In addition your password and account information are never stored on the mobile device.
Use a password that includes symbols and capitals to protect your phone.

Notify The Killbuck Savings Bank Co. immediately if your phone or web-enabled device is lost or stolen. You may also disable your Mobile Banking account through our Online Banking.

Avoid sharing information such as our password, account number, social security number, or answers to security questions. Do NOT save this information on you mobile device.

Never provide personal identification or banking information over your mobile device unless you initiate the contact.

Assume any unsolicited text for personal or banking information is fraudulent. The
Killbuck Savings Bank Co. will NEVER request sensitive information by means of text, email, or telephone.

Keep your phone and apps updated to make sure the latest security protections are installed on your device.

Monitor your accounts regularly and notify us immediately if you notice any suspicious activity.