Reduce clutter and increase security in one easy step
So many daily activities already occur online. We make it easy for you to check your monthly account statements online, too. By signing up for E-Statements, you can access your statements securely and reduce the risks that come from financial information traveling through the mail. Plus, your records are at hand for quick retrieval, all without the paper clutter.
Access statements anytime through Online Banking

View, download and print your statements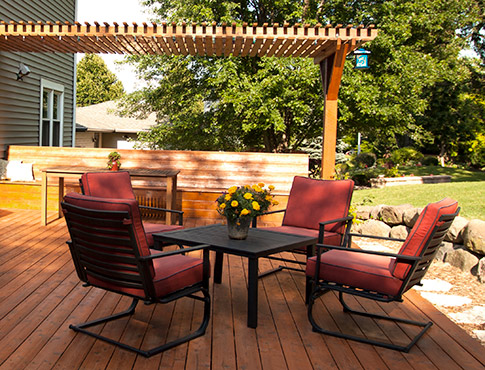 A smart way to finance your big plans.
By tapping into the equity of your home, you can receive a lump sum of cash and pay it back in monthly installments.