All it takes is one quick tap of your smartphone
Keep your card in your wallet. The easiest way to pay the store clerk or restaurant tab is to link your mobile device to your Killbuck Savings Bank Debit Card. After that, you can simply tap or swipe your smartphone or smartwatch against the payment terminal and quickly be on your way.
Download our free app from the App Store or Google Play

Works with most Apple and Android devices

Payment amount automatically deducted from your checking account

Purchases generate detailed electronic records that you can later review

Security safeguards stop the merchant from gaining access to your account information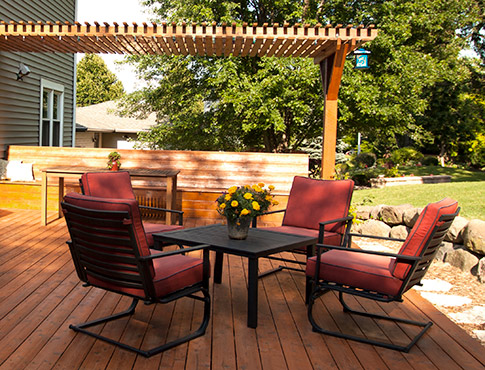 A smart way to finance your big plans.
By tapping into the equity of your home, you can receive a lump sum of cash and pay it back in monthly installments.