Killbuck Bank
A completely free account that's perfect for most!
A no minimum balance account with no monthly fees! *
*Other fees such as non-sufficient funds, overdraft, etc. may apply.  See fee schedule for details.  Minimum opening deposit is only $50.  Ask for details.  Free gift provided at the time of account opening.  Bank rules and regulations apply.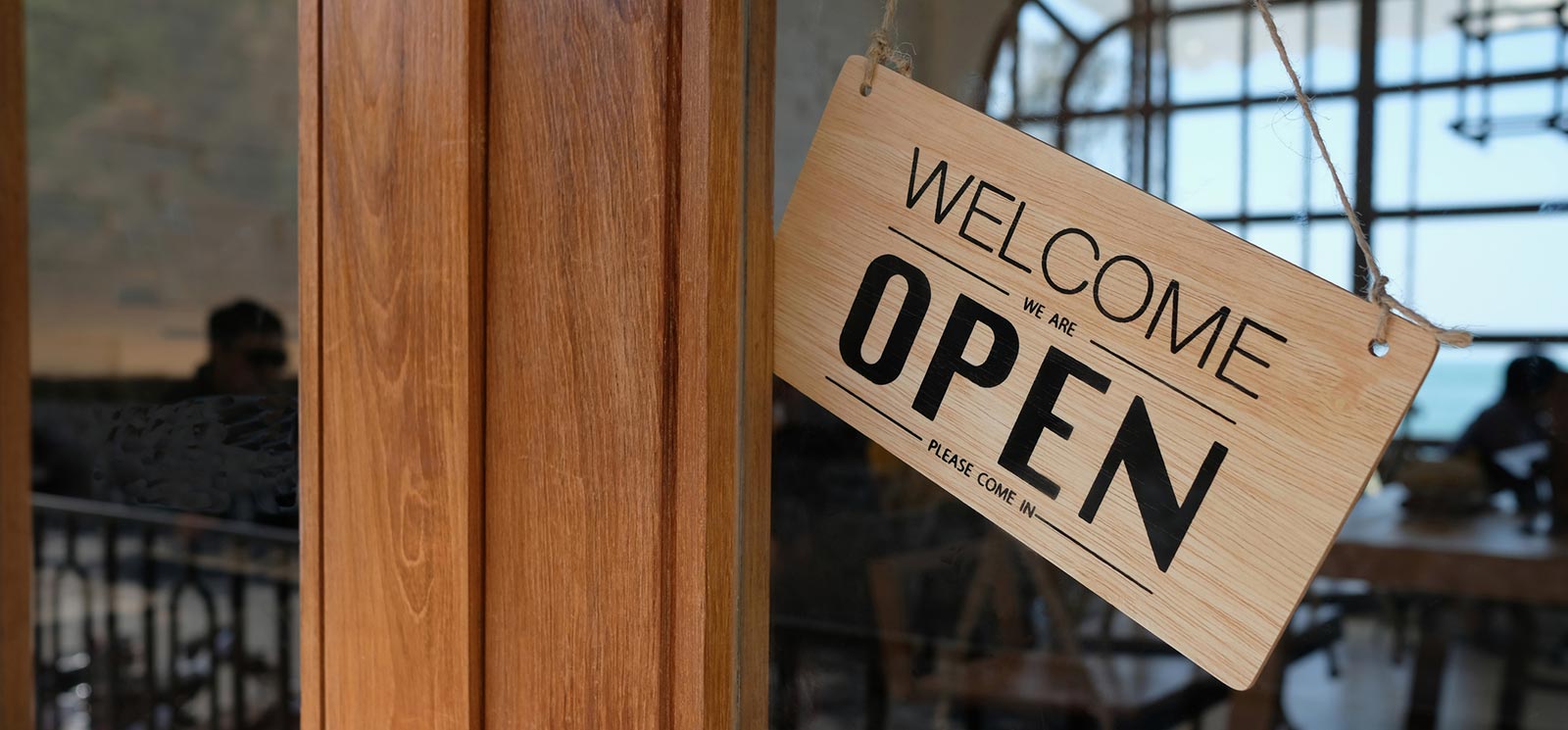 Personal service + local decision-making.
Understanding what you need is what matters to us.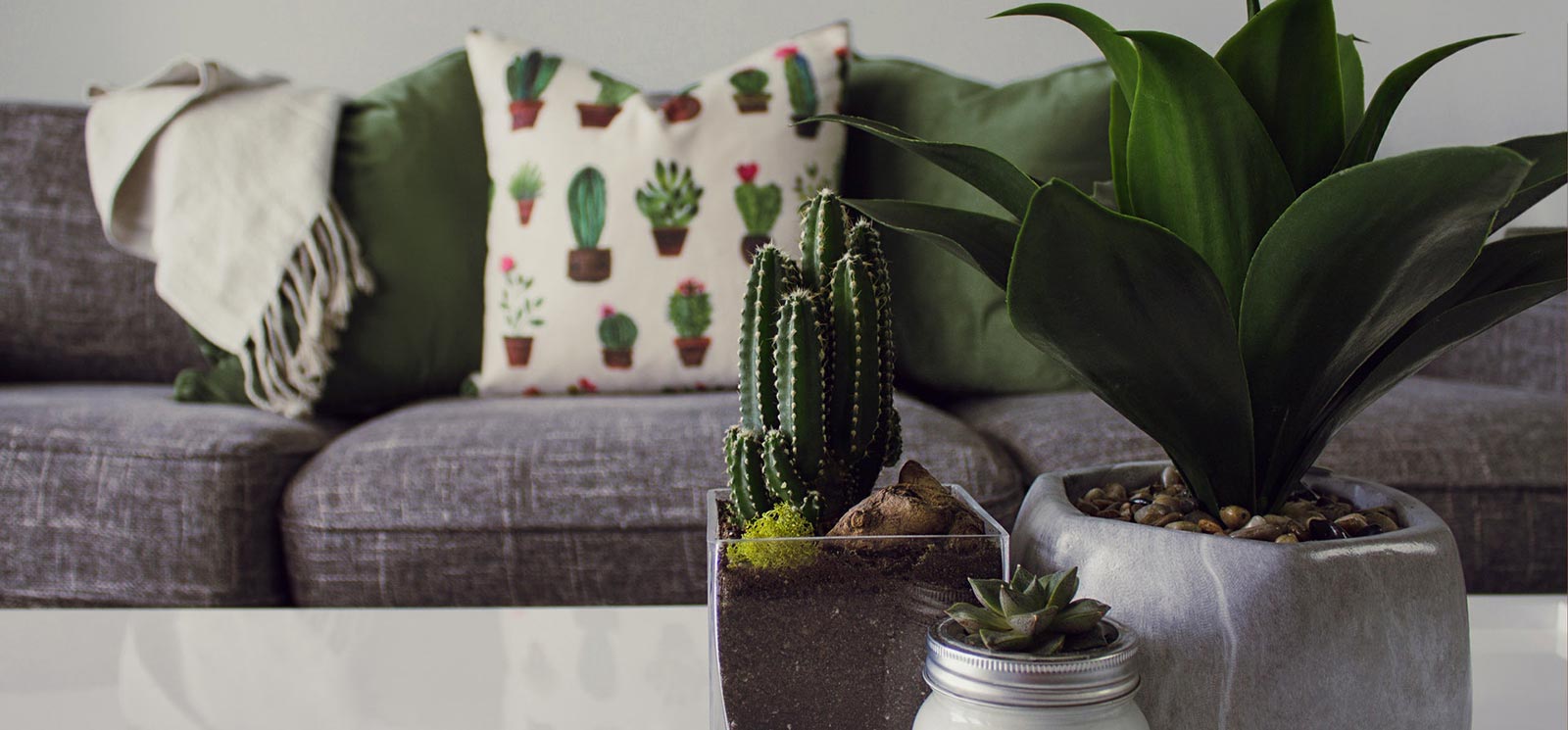 First house or dream home...
You can count on our Mortgage team to simplify your home financing experience.
Hello
Welcome to The Killbuck Savings Bank
Community Banking. It's what we do. It's who we are. EVERY single day.
We are more than just a bank.  We're your neighbors, dedicated to providing excellent service
to our customers while doing all we can to improve life in our community.  
Open a new checking account, get a FREE gift!
Open a new account and receive a FREE Thank You gift!
Free gift provided at the time of account opening.  We reserve the right to substitute a gift of similar value.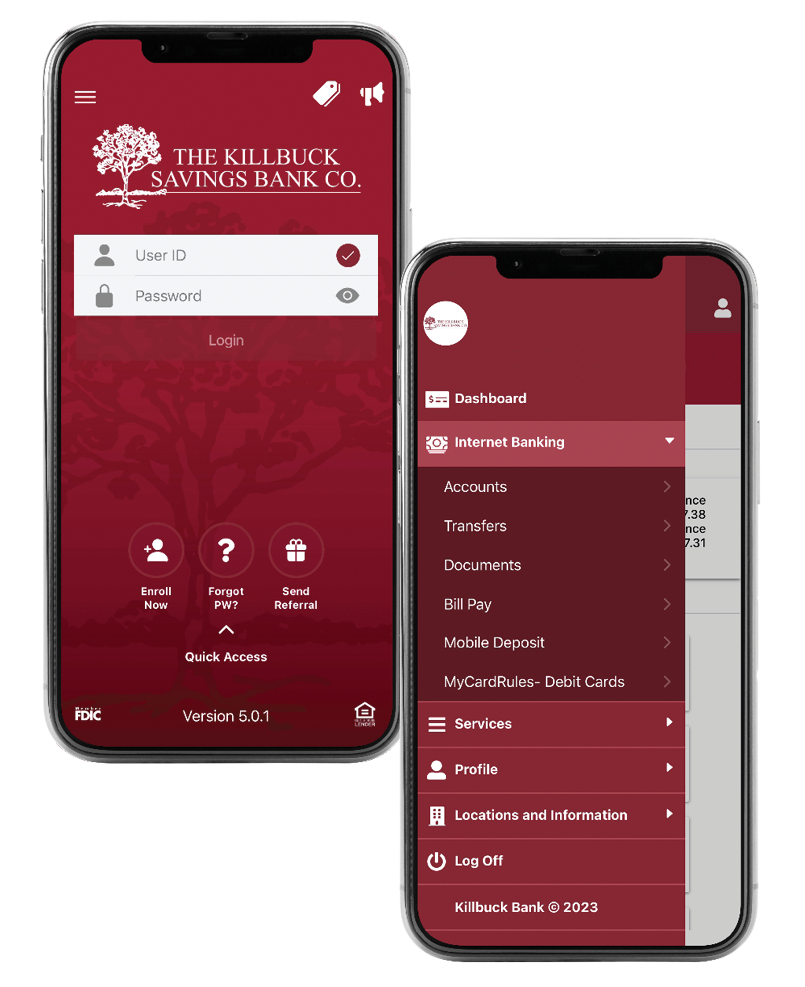 Bank Anywhere with KSB Mobile
View account activity, deposit checks, transfer funds, and pay bills.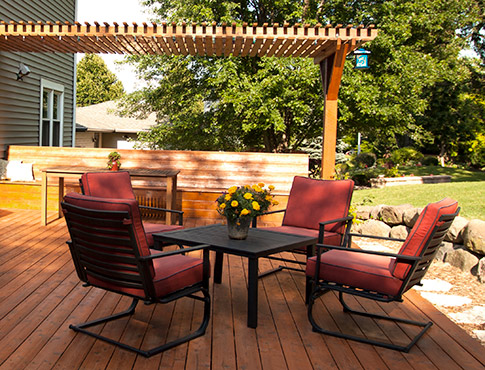 Welcome Home Loan 2023
(The second round of Welcome Home funds for this year is now closed.) Helping to create homeownership, the Federal Home Loan Bank (FHLB) of Cincinnati Welcome Home Loan program provides a grant for qualified homebuyers with up to $15,000 of assistance toward the down payment and/or closing costs of a new home.  A great opportunity if you've ever dreamed of owning your first home or if you're looking to purchase a new home!  Click here to find out more. 
Recent News
Happenings, headlines and insights.
---
ATTention teachers:  Financial Literacy through "how to do your banking" program
The Killbuck Savings Bank is proud to sponsor this program for school districts in our lending area.  To learn more about this financial education program contact 
Cemark.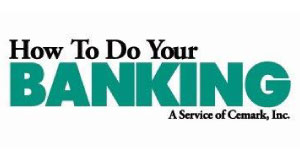 What sets our bank apart from others, is that our leadership has deep roots in the communities that we serve.  Through their knowledge and diverse expertise they provide corporate governance while maintaining a community banking approach.